ReSpark
Policy administration for tech-enabled insurers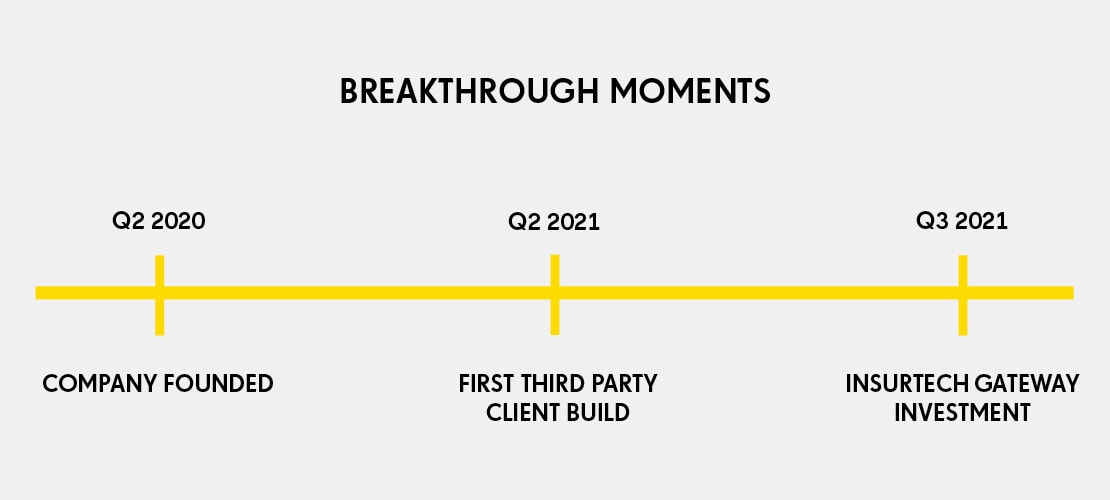 DIGITAL TRANSFORMATION
ReSpark is an end-to-end SaaS solution for policy administration. Their goal is to promote a product that is accessible to startups, maintainable by a small team, and has the tools needed to implement complicated insurance products without red tape or extensive builds. All with best-in-industry pricing.
There's a need for digital transformation in the insurance industry, but enterprise technology products can be time consuming and expensive to implement. Once they're in place, they'll charge a percentage of premium or back-end commissions that eat into the bottom line.
ReSpark offers out-of-the-box insurance and simple, straightforward SaaS fees. Because they're not affiliated with any carriers, there is complete control over the product and customer experience.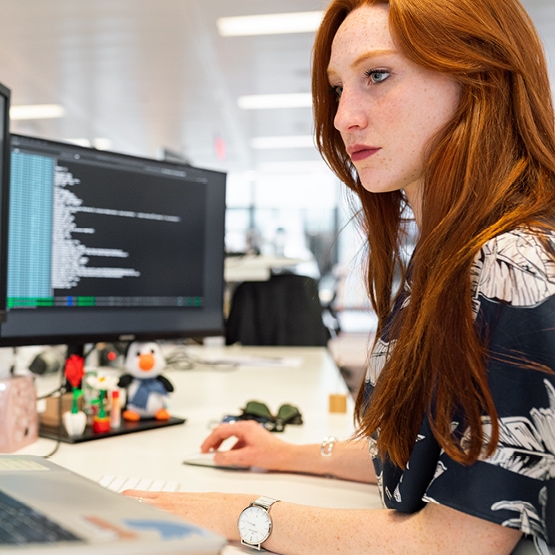 FOUNDERS
Aimahd Sabky (COO) – Aimahd focuses primarily on operations and support for ReSpark. Additionally, he is a co-founder of Bema Technologies and Kerflummox Capital.
Jamal Sabky (CEO) – Jamal is a serial entrepreneur and co-founder of 12 businesses across a diverse range of industries, including sensor development, insurtech, cold brew coffee and edtech.
Don Stephan (Lead Developer) – Don is an engineer with years of experience architecting products for start-ups and established businesses. He grew up versed in carpentry, meeting Jamal and Aimahd when he built a bar for them as an undergrad at Dartmouth College.
"In our initial conversations with clients, someone inevitably asks 'what's the catch?' The Insurtech Gateway was no exception. Joining their portfolio gives weight to our customer-centric pricing model and reaffirms our founding principle of being a valuable, transparent partner to insurtech startups."

Jamal Sabky, Co-Founder at ReSpark
Guest Blog from Don Stephan, Lead Developer at ReSpark Hey all. Don Stephan here, lead engineer for ReSpark. The team …
Today, ReSpark, an end-to-end SaaS solution for policy administration, announced today that it will join the Insurtech Gateway as a …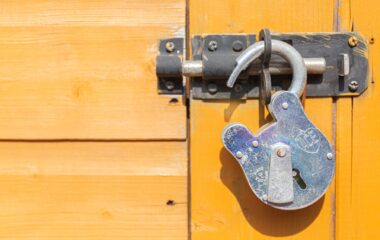 Have you ever considered the value your business might have in the insurance space? Reframing your business as an insurtech …
"We chose to work with ReSpark because it showed transparency during the sales process and a no-nonsense approach to policy administration. They had a willingness to tailor the product to our needs in quick iterations, which was key for getting off the ground quickly. The development team was always available, solution-oriented and fun to work with."

Sophie Wilkinson, Co-Founder and COO at Lassie
Drop in
We understand that your idea might not be fully formed yet, that you might still be in a full time job or be genuinely stuck with lots of stakeholders breathing down your neck.
For a confidential, exploratory chat with one of our local incubator teams, book a video chat.