Your First Investor
Choosing your first investor is a big deal. It is not just an opportunity to raise funds, but to bring deep expertise and hard capabilities to the table.
We only work with the best founders with big ideas. We give them unlimited support and access to insurance authorisations. This is why our portfolio has a success rate that is 4x industry average at seed stage.
Incubators
Insurtech Gateway Incubators support early-stage founders with the design of the insurance product, along with underwriting capacity, regulatory compliance and even pre-seed funding. We have Incubators in London and Sydney, with Amsterdam and US coming soon.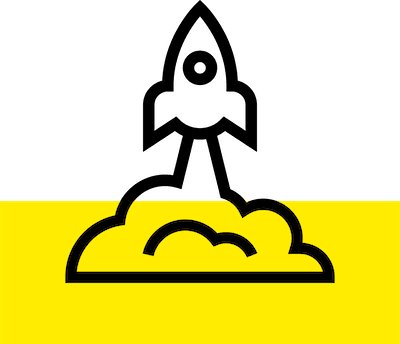 Funds
Insurtech Gateway Venture Capital Funds fill the early stage funding gap in insurtech. Our Fund investors benefit from high investment returns, collaboration opportunities, and insight into potential new lines of business. Our Funds invest from Seed to Series B with direct access to incubator deal flow.