Loadsure
Welcome to freight protection 2.0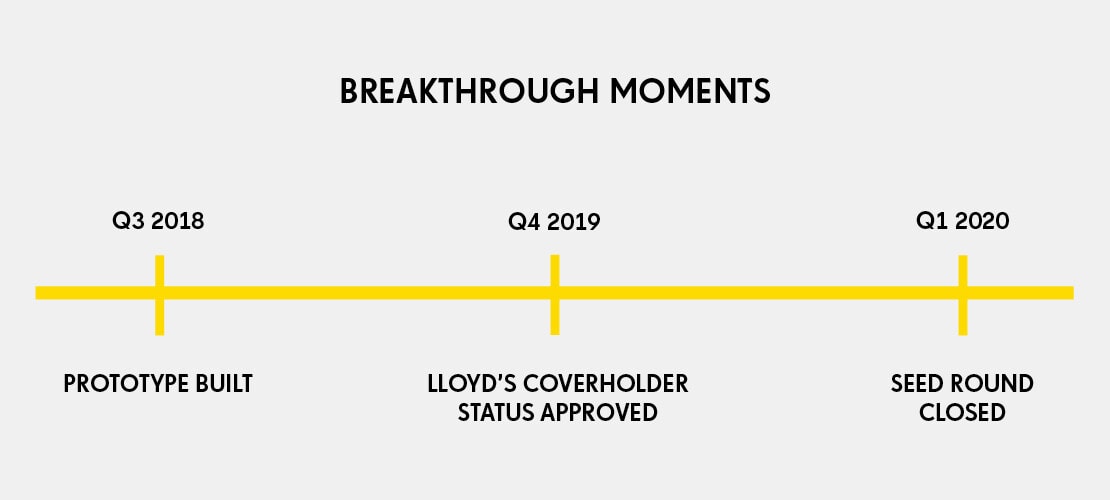 FULLY DIGITAL
Loadsure provides fully digital cargo cover, starting with the underinsured Spot Freight Market.
Powered by predictive analytics, they deliver on-demand spot freight insurance to the North American market, all with one easy click.
FOUNDER
Johnny McCord (CEO) – brings 18 years of cargo broking experience and a passion for entrepreneurship to the fore. Previously a cargo broker at Lochain Patrick and, before that, a founding member of Roanoake International, he grew books of business that included such impressive names as Macy's, Volga-Dnepr, the Olympics, and Walt Disney.
Loadsure is supported by a number of experts; Jim Heide (COO), Stephen Catlin (Advisor),  Alexia Arts (NED).
THE PROBLEM
Traditional insurance options for the freight market are slow, manual and inadequately priced to cover the costs of human intervention. As a result, more than 60% of freight in transit travels without adequate insurance.
THE SOLUTION
Loadsure combines ground-breaking tech with incomparable industry expertise, to deliver a revolutionary product that delivers accurately-priced, on-demand freight insurance in just 40 seconds. Integrating seamlessly into intermediary and assureds workflows, the pioneering tech empowers the insurance industry to serve the freight community; minimising losses and maximising profit.
"Adding Loadsure's ability to incorporate data analytics, in real-time, into the marine cargo sector complements our other strategic partnerships, allowing us to provide innovative, best-in-class recommendations to our Canadian shipping clients."

Tracy McLean, SVP Global Logistics Insurance at NFP
Guest blog from Johnny McCord, Founder of Loadsure What is the spot freight market? Let's start by looking at the …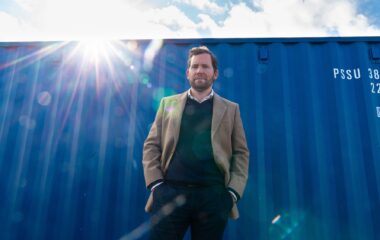 Today, Loadsure raises $11 million in Series A funding for its breakthrough freight insurance technology. The insurtech MGA has cracked …
Loadsure, a managing general agency (MGA) focused on the U.S. spot freight industry, has been granted coverholder status by the …
"Insurtech Gateway has given us the confidence and support network to achieve our goals as we take Loadsure to the next level. There are still unforeseen challenges, which the expert Gateway team will guide us through smoothly. Their subtle but supportive approach with Loadsure has been massively appreciated."

Johnny McCord, Founder at Loadsure