Koala
Instant compensation for flight disruptions
WORLD'S FIRST
Koala is reinventing travel insurance. Their data-driven products proactively alert travelers to any disruption and pay-out instantly, no forms, no exclusions, no questions asked. It is the world's first travel insurance to allow cancellation for any reason.
CO-FOUNDERS
Young team of ambitious tech entrepreneurs:
Ugo Weyl (CEO)
Leo Tordjman (CPO)
Antony Mechin (CTO)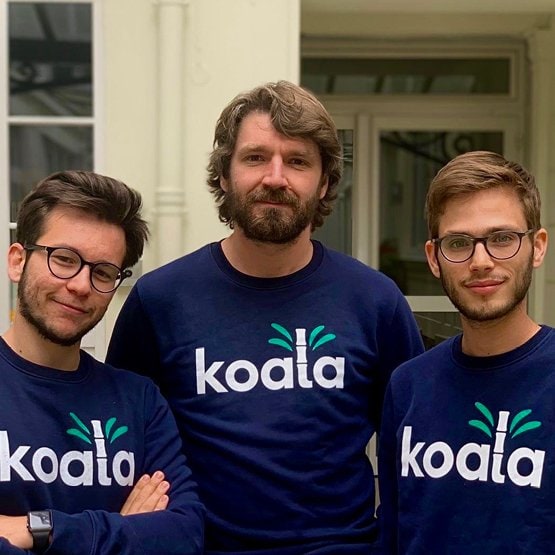 THE PROBLEM
Every year, hundreds of millions of passengers suffer flight disruptions and face an uphill battle to claim compensation. Travellers face antiquated claims procedures, with only 15% of customers receiving a pay-out.
Airlines also suffer, with flight disruption costing the industry €4 billion every year – an average of 5% of their total operating costs. 
THE SOLUTION
Koala's technology tracks all journeys in real-time in order to instantly inform passengers as disruption occurs and issue cash compensation on the spot, no ifs, no buts.
Happy travelers, happy airlines.
BETA PRODUCT LAUNCH
Koala's products benefit both operators and consumers. Their win-win solution is in high demand across the travel industry and, over the next 3 months, will go-live in the booking journeys of 2 airlines and 4 travel agencies.
MISSION
Flight disruption insurance is just the beginning. Koala is dreaming big, going way beyond insurance, to become the ultimate travel companion from the moment customers leave their front door to the moment they safely arrive back home.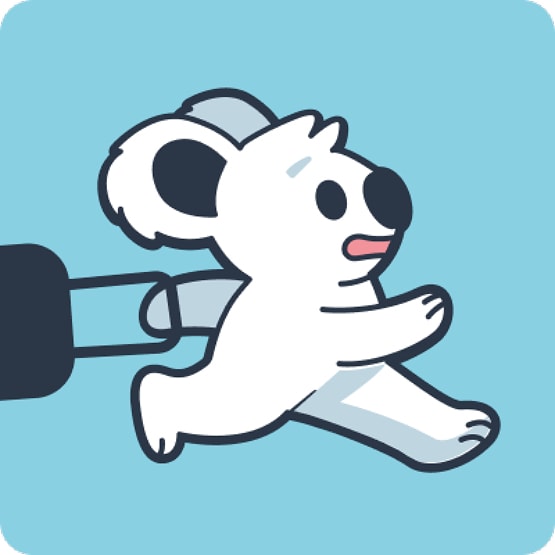 "Koala offers a unique way for airlines to save money and overcome one of their most significant customer service challenges, while at the same time offering an excellent experience to their travellers. Watch this space, Koala is on the way to becoming the next travel essential."

Peter Davies, CEO of investor Airline Management Group and former CEO of four airlines including Air Malta, Caribbean Airlines and Brussels Airlines.
Guest blog from Ugo Weyl, CEO and Co-Founder of Koala Genesis  It all started in January 2017. I remember as …
Today, Paris based insurtech Koala announces an investment of €1.6m, led by London based incubator and fund Insurtech Gateway alongside …
Guest blog by Ugo Weyl, Co-Founder at Koala. Reinventing travel insurance Travel insurance has been the same for about 100 …
"We had seen several flight disruption startups before Koala. Their positioning to work directly with the airlines was bold, different and clearly learned the hard way. We're excited to support them as they launch their beta product and to be a part of their future success. They are going to be one to watch."

Stephen Brittain, Co-Founder at Insurtech Gateway

—

"We are very excited to have Insurtech Gateway joining the Koala family, bringing their unique insurance expertise to the team. We are looking forward to having their support as we launch our product at Falcon 9 speed and scale internationally."

Ugo Weyl, Co-Founder and CEO at Koala