FloodFlash
Event-based flood insurance
FASTEST  FLOOD CLAIM 
On January 22nd 2021, during Storm Christoph, FloodFlash fully settled a commercial property flood claim in 9hrs 44mins without leaving their desks. That process typically takes months, and when it does, businesses fail.
FloodFlash uses computer models and IoT sensing technology to bring 'parametric' insurance to the mass market for the first time. Instead of a lengthy process totting up the cost of damage, parametric insurance pays a pre-agreed amount when a physical parameter is reached. That could be a certain windspeed in a hurricane or magnitude of an earthquake. In FloodFlash's case, it is the depth of water reached during a flood.
IMPACT
Parametric claims are paid in hours, not months. And, because insurers lose loss-adjustment costs and uncertainty about potential claim sizes, the $200b of catastrophe damage that goes uncovered every year can be insured for the first time. The result is that more people are recovering from catastrophe.
FOUNDERS
Adam Rimmer (CEO) – Previously: Senior Consultant at RMS Capital Markets.
Ian Bartholomew (Chief Scientist) – Previously: RMS, PhD in Glaciology from Edinburgh & M.Phil in Polar Studies from Cambridge.
"The team behind the Insurtech Gateway have formidable breadth of knowledge when it comes to getting startups off the ground. They get what startups need, have an impressive network, and the opportunity for incoming startups to cut down their time to market will be very valuable."

Adam Rimmer, Co-Founder at FloodFlash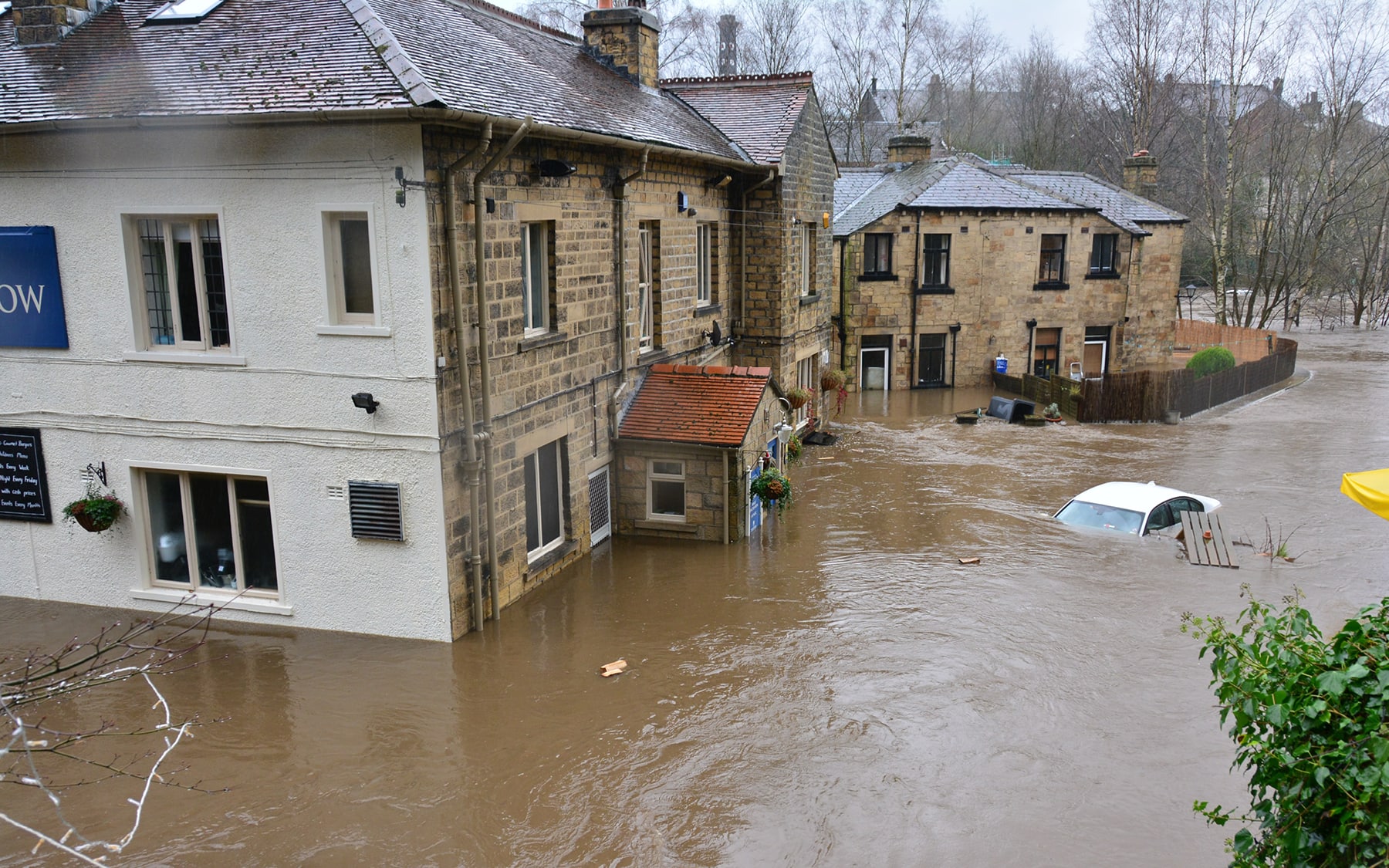 TL:DR FloodFlash raises $15m Series A led by Buoyant Ventures alongside Munich Re Ventures, Insurtech Gateway and other Global investors. …
FloodFlash, the first insurtech startup to offer parametric flood insurance to the mass market, announced a landmark agreement with Munich Re …
FloodFlash is going to change flood insurance. By basing settlements on water depth rather than cost of damage, the company …
"Adam and Ian had found a concept of huge potential, and were looking for backers to enable them to move away from their jobs, and to build their business-case for investment. We immediately saw the potential in the FloodFlash duo, and jumped at the chance to offer them a safe landing, committing to a first investment.

This was the boost they needed to take the leap and become full time founders, transforming their idea into a reality."

Stephen Brittain, Co-Founder at Insurtech Gateway
Drop in
We understand that your idea might not be fully formed yet, that you might still be in a full time job or be genuinely stuck with lots of stakeholders breathing down your neck.
For a confidential, exploratory chat with one of our local incubator teams, book a video chat.