Quick answer…
Valuations of pre-revenue InsurTech startups have become astronomical…
Long answer…
Rather than write a lengthy article referencing overused CB Insight investment data, I will try and draw out a few parallels between the two bubbles. In doing so, I hope to dissect a few of the reasons why InsurTech valuations are already starting to creep up from 5x… to 6x… to 7x… revenue… and beyond!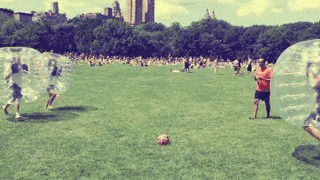 To clarify up front, I personally view 'InsurTech' as a sub-sector of 'FinTech'. Very much in line with Insurance being considered a vertical of Financial Services. FinTech is commonly deemed synonymous with innovation in the banking sector, and this is also what is meant here. However, we have to distinguish between technological innovation in insurance vs. technological innovation in banking, which are both areas within FinTech (or technological innovation in financial services). In this light, I consider the latter as BankingTech, and InsurTech as modern-day Insurance Technology (I.e. the prior).
So why is it important to make this definition and split out the two verticals?
Well…This month, the market witnessed the long-awaited IPO of Peer-to-Peer Lender Funding Circle, and illustrated another good case study of a considered 'best-in-class' FinTech going public. This presents a great opportunity for InsurTechs to learn from their specific journey; and maybe also learn how to avoid a final IPO flop…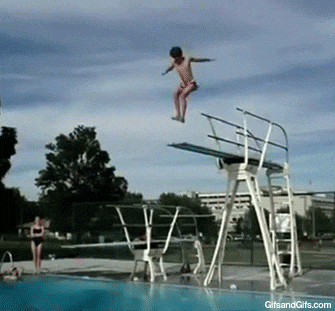 So what are the commonalities?
Market Dynamics
There are several factors that, similarly to banking, make the insurance industry ripe for disruption, as outlined in a very informative post by Rob Moffat of Balderton Capital. Among these are:
Barriers to entry created by a regulated market and capital requirements
A generally poor customer experience and lack of trust
The potential for new technologies to have relevant effect on insurance businesses.
Low-cost of building and maintaining new technology; compared to incumbent legacy systems
Corporate response
Insurance companies are very much aware of the FinTech revolution. According to PWC, 74% of the incumbent C-Suite see FinTech innovations as a challenge for their industry.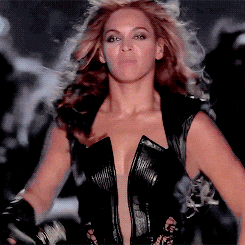 However, despite these emerging trends, a disconnect exists between the amount of disruption perceived and insurers' willingness to invest to defend against and/or take advantage of the innovation. With 43% of the incumbents claiming they have InsurTech at the heart of their corporate strategies, but only 28% explore partnerships with InsurTech startups, and even less than 14% actively participate in ventures and/or incubator programs.
They know they should be doing something but they aren't getting engaged…
Regulator and Policy support
This year saw the Financial Conduct Authority include 3 InsurTech firms (out of 29) in its much heralded FCA Innovation Sandbox programme. A big increase of 50% from the previous 'cohort'/year haha… That said, the increase is illustrative of the FCA's intentions and focus.
TechNation, a government funded non-for-profit body that supports UK startups, has now setup an InsurTech Board. At the beginning of 2017 they setup the FinTech Delivery Panel, and this new sub-group's goal is "to promote the UK InsurTech agenda and help InsurTech companies to scale up and compete on a global stage". The government is acknowledging that InsurTech requires a standalone support trade body to ensure the sector can overcome its own specific problems.
Finally, a number of incoming [European] regulatory policies, such as the Insurance Distribution Directive (IDD) and the General Data Protection Regulation (GDPR), provide InsurTechs with a great opportunity to disrupt the value chain further.
So what does all of this mean for InsurTech?!
I suppose really the point that I am alluding to here is the fact that it is a great time to start an InsurTech business!
We have witnessed the success of FinTech over the last decade, from market changing innovations to big money exits. (Depending on how you classify 'success'.) From my quick assessment over the last few minutes, we can start to see how well setup the landscape really is for InsurTechs to get to market and sufficiently scale.
So if I have convinced you that it's a great time to start an InsurTech, look no further and get in touch with us. We look to give 'best-in-class' talent the platform to build a market leading InsurTech.
And if you are stuck on your deck, check out my "Stand Out Pitch Deck: Top 10 Tips" blog post!