For the first time in the UK, drivers will be able to buy car insurance on a pay-as-you-go basis in real-time.
A By Miles policy will charge car owners a fixed annual fee and then bill them monthly, based on the number of miles that they actually drive.
The annual fee is required to insure the cars while they are parked and will start from £150. Additional insurance for driving will be billed from 3p a mile. As a basic use case, someone driving 4,000 miles a year with such a policy rate would pay £270 for a year's fully comprehensive cover.
These new policies are aimed at city dwellers who drive less than 130 miles per week.
It has been described, as the biggest shake-up to motor insurance since insurers started selling directly to motorists more than 30 years ago. By Miles use a little black box to measures the mileage, which is easy for motorists to plug in. Customers will be able see their mileage and billing in real time using a smartphone.
We met By Miles before they were By Miles (and frankly before we were the Insurtech Gateway) while they were exploring new ideas for the insurance market. We wanted to build something that could help Insurtech startups grow, so we welcomed them into our office and we got to work.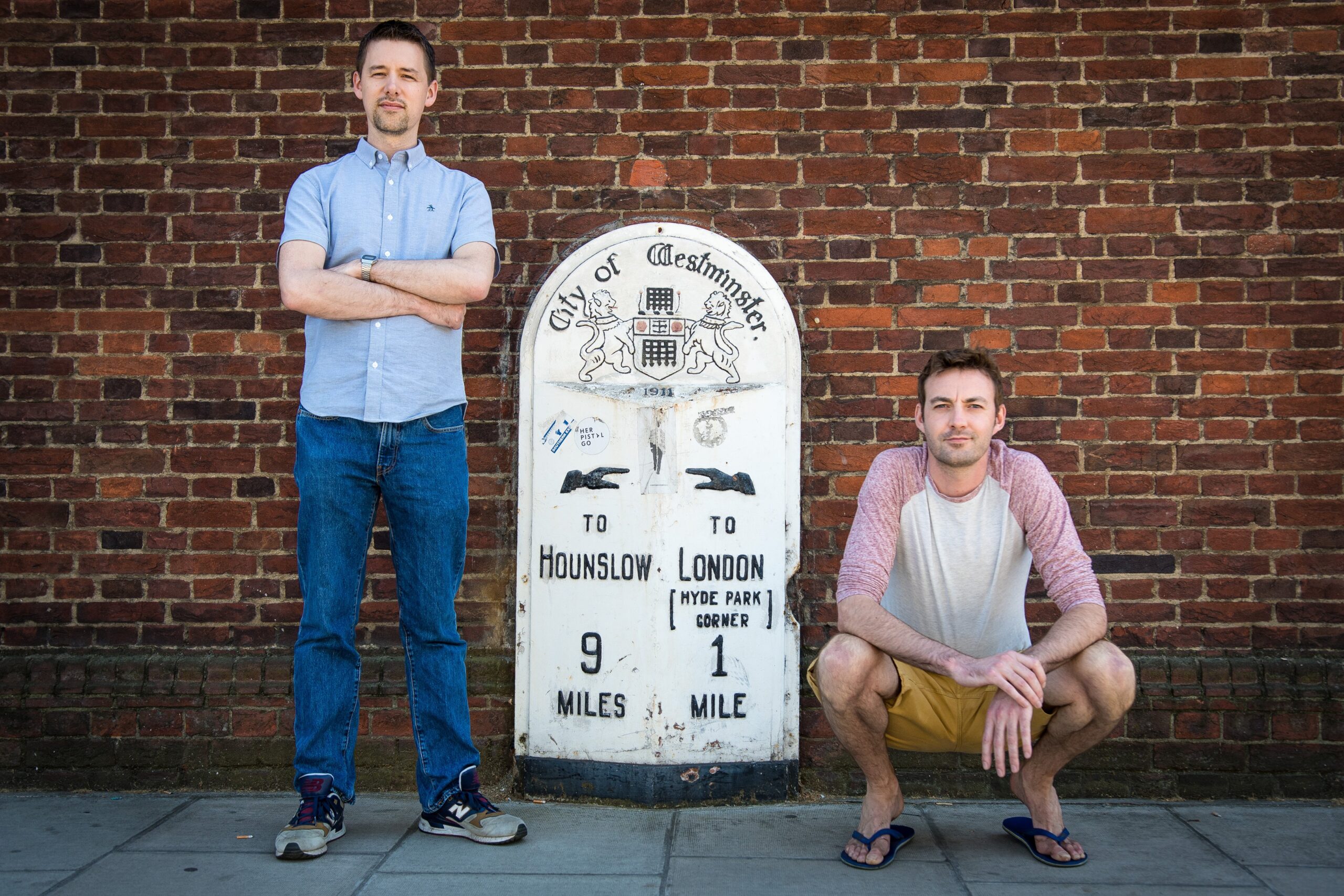 One of the things that drew us to By Miles initially is the bond of the founding team. They have worked together previously and as a result can process ideas together, extremely quickly. They have the immense skill of playing with a concept, market or theme and looking for ways to turn that into a business. Many other startups before them had required a lot more one-on-one guidance to shape their thinking.
Additionally, James and Callum proved to have the good sense to recognise what they can change and what, right now at least, they can't. They pick their battles wisely, making progress where they can. Their self awareness gave us the confidence for quite a hands-off working relationship. We sensed that if they needed help that they would ask.
Backing By Miles has proved to be a smart move. We learnt a lot from seeing how a founding team tackles insurance problems and discovered where we could provide most value.
While James and Callum were looking into trends in consumer demand, we knew we could help them find insurance capacity, by translating their offering to potential underwriters. To their credit, By Miles understood this and were more than willing to let us get on with it. In May, after a 14 month journey, By Miles secured insurance from Axa.
The experience of working with Callum and James has certainly shifted our search criteria for new insurtech startups. More than ever before, we value strong working teams with complementary skill sets.
We're also very conscious to educate our portfolio companies on the challenges of getting insurer backing. Experience has taught us that the typical response of 'interesting', is a long way from signing on the dotted line.  We hope for the next team that we can get them into market even faster.
get in touch
If you think the Insurtech Gateway could take your startup to the next level or you simply want to come in for an informal chat, please get in touch.