Try asking someone whether car insurance should be charged on how many miles you drive. If our experience is anything to go by, they will slap their forehead and exclaim: "Of course, why has no-one done it before?"
At Insurtech Gateway, we don't think it's an exaggeration to say that By Miles represents a watershed moment for motor insurance.
By Miles is the brainchild of former Goldman Sachs directors James Blackham and Callum Rimmer, who met while working on a major innovation project at the bank. Their plan for By Miles is one of those ideas that is at once revolutionary and yet also brilliantly simple.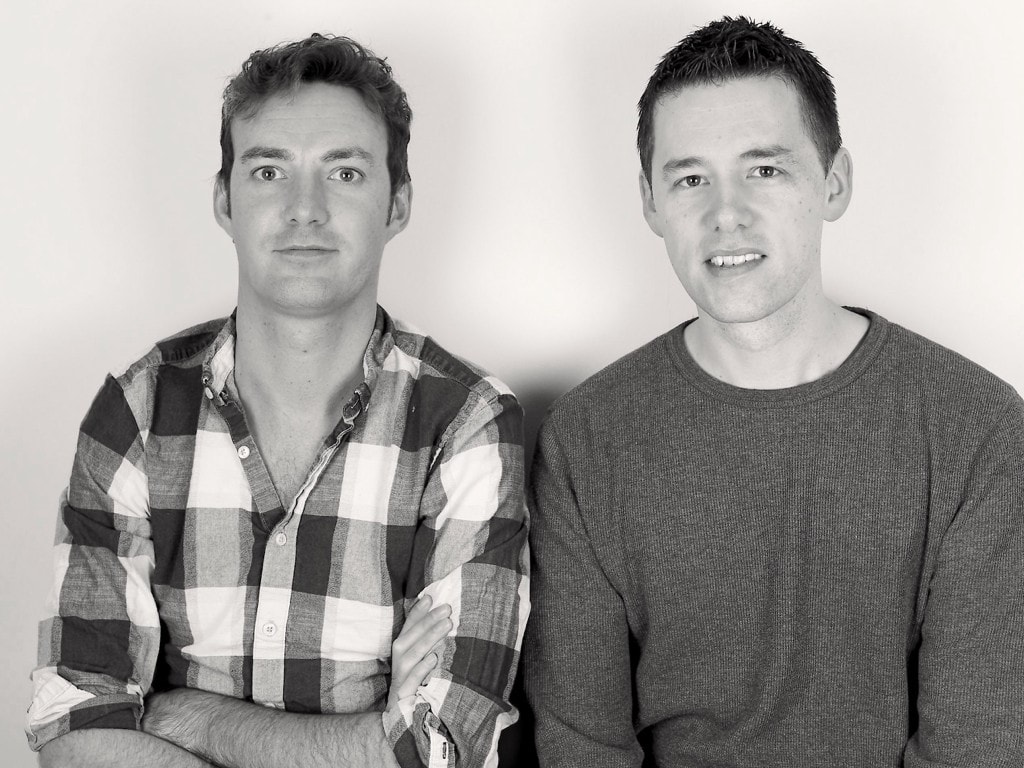 And as with many great ideas By Miles emerged from personal experience. Living and working in London, James realised that he rarely drove his car and so must be paying over the odds for his insurance. The same would also be true of people all over the country who drive less than 7,000 miles per year.
The average UK driver travels 7,500 miles as year.
James and Callum set about turning the plan into a reality. As soon as we met the team, we wanted to get on board and support the company based on the strength of the founders and the sheer simple genius of the idea.
As well as financial support, the Gateway has helped By Miles get on the road with our industry expertise and contacts. Our relationship has resulted is a truly groundbreaking insurance product.
By Miles motoring policies will charge a basic fixed annual cost to cover your car while it's parked, then you just pay for the miles you've driven at the end of each month. Distances will be automatically calculated by a matchbox-sized device easily fitted under the dashboard and linked to a smartphone app.
All the typical risk measures apply, such as age and driving record, but a huge number of low mileage drivers could expect to make substantial savings.
As a young insurance startup, By Miles is also looking to transform their relationship with customers, or members as they prefer to regard them, offering a raft of extra free services.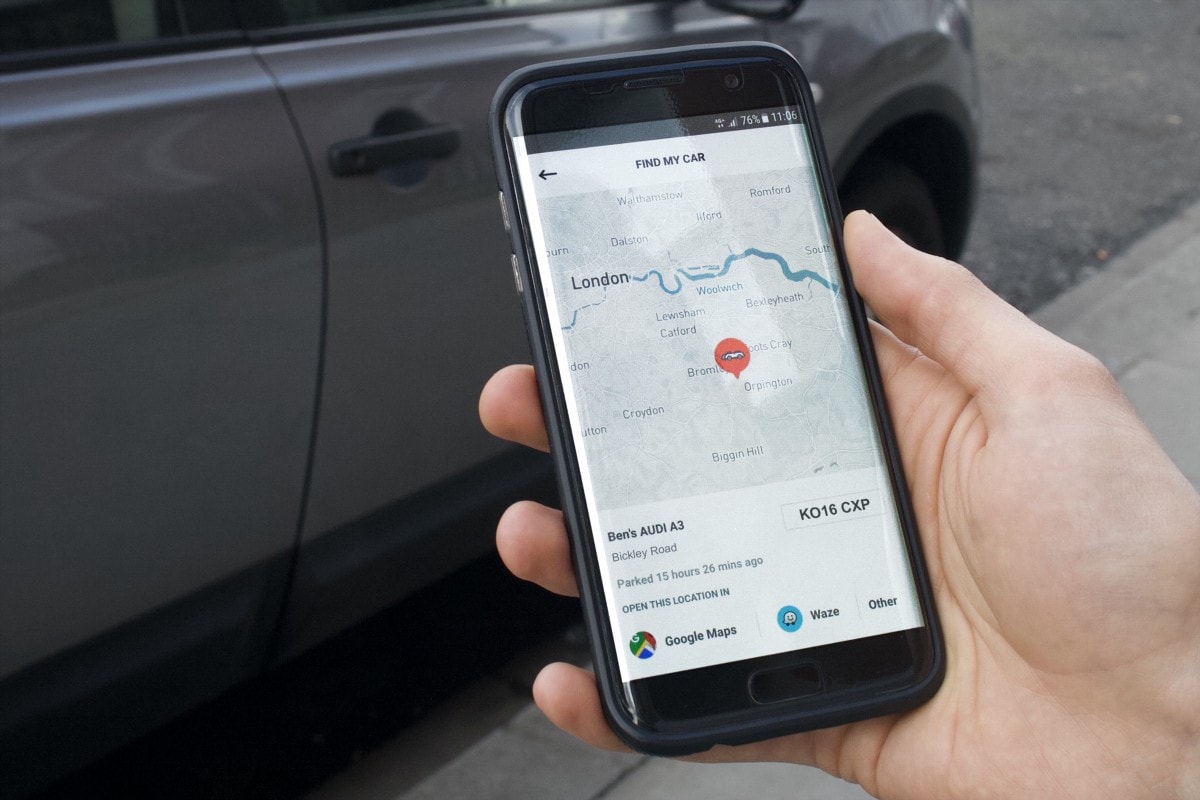 As well as giving a real time updated cost of a driver's insurance, the By Miles app makes it easy to work out the insurance cost for any occasional long journey in advance. The insurance price of big trips will be capped at 150 miles per day or 10,000 miles per year.
Prompt reminders to get your annual MOT or that your car tax is due for renewal are the most obvious other whistles and bells. But their technology will also allow a 'Find My Car' tool on your smartphone for when you've forgotten where you've parked or indeed if the worst should happen and your car is stolen.
Diagnostic tools will also be available. Flashing warning lights on the dashboard can often be a mystery to car owners. But the Car Medic tool in the By Miles app will be able to tell you exactly what they mean — a task that car mechanics often charge for before they even lift the bonnet.
By Miles has come a long way already, but the transformation of car insurance has only just begun.
At the Gateway we are really proud to have had a role in making this vision become a reality and we are continually on the lookout for startup teams with disruptive models like By Miles.
In November 2017, the Insurtech Gateway was launched as the world's first authorised incubator for InsurTech, which alongside investment capital and a suite of centralised services will ensure that startups will be able to rapidly access the market and begin shaping their products with real customers.
Get in touch
If you have an innovative idea or product please get in touch.