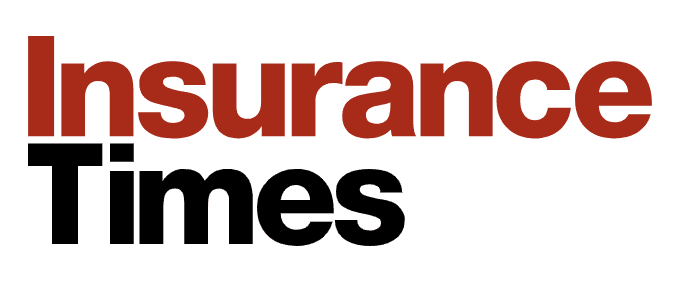 Parametric insurance could help avoid a re-run of the Covid-19 business interruption saga, as the pandemic exposes real holes in the insurance market.
With the ongoing FCA business interruption test case, many clients – such as SMEs – will have a newfound awareness of this kind of insurance. Especially if the case does not go in their favour.
Would a parametric insurance model avoid a re-run of the business interruption dilemma and rebuild trust in the insurance industry?