To launch InsurTechs in a brand new way, the Gateway have created something truly special; a platform that makes it easier, faster and cheaper for InsurTech startups to launch, build and scale. Read on to find out how, and understand how their portfolio of early stage startups is creating disruptive innovation across the insurance industry…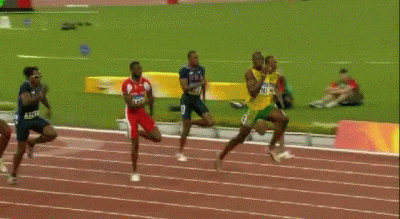 The Gateway can take your startup from being an idea to selling insurance in just a few months, cutting the cost of entry from £1m to £200–300k
So how do we do it?
1. Regulation — We're the world's 1st authorised InsurTech incubator:
To sell an insurance product you must be fully authorised by the FCA. The Gateway is authorised in its own right. Which allows our InsurTech startups to sell their products under our license, as appointed representatives. Founders can start testing their product in a number of weeks! Rather than having to wait the typical 12 months it takes to become authorised in their own right.
2. Underwriting — We've established partnerships with the world's premier underwriters:
Finding an underwriter to take on liability for an insurance product can take up to 12 months or more. Our insurer and reinsurer partners provide our portfolio with instant underwriting capacity, saving startups time and money.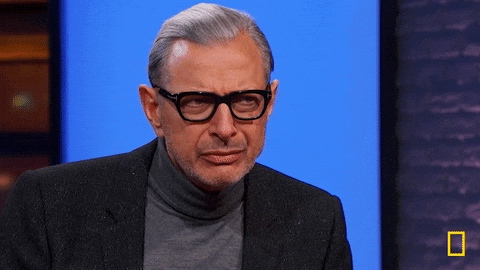 3. Investment — We've created a founders-first investment platform, funding startups from pre-seed to Series B and beyond
Our shareholders and network of Angel Investors, Family Offices and strategic partnerships allow us to create an investment strategy bespoke to each startup. There's no set programme or 'one-size-fits-all' approach; we treat each deal on a case by case basis, always putting founders first.
4. Incubation — We've created a best-in-class incubator to provide access to the best platforms and expertise available
Through partnerships with Acturis, Stripe, Amazon Web Services and many others, we've centralised the platforms required to get InsurTech startups to market and scale, from branding to full IT stack. Our team's hands on approach to mentorship provides startups with bespoke support, adding value from day one.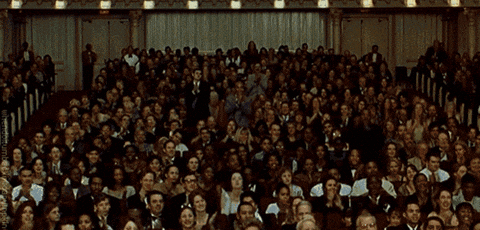 What does this mean for our founders?
It means the Gateway can take your startup from being just an idea to selling insurance in a few months, rather than over a year (market average =18 months), cutting the cost of entry from £1m to £200–300k. By reducing the time and cost to get to market, our founders need to raise less and, as such, are able to raise retain more equity in their business.
 Is my idea right for the Gateway?
If your InsurTech idea is either bonkers, brilliant, or somewhere in between then want to hear about it! Whether you're a would-be founder working in an unrelated industry, or you have a full business idea and a small team, get in touch for a chat.