Butter
Flexible Single-Item Insurance
FOR THE IMPORTANT STUFF
Butter provides single-item insurance for customers who want to cover a few key valuable items. The quote and bind process is smooth and simple, and customers can easily manage their policies through the Butter online app.
FOUNDERS
Cassie Bell (Co-Founder) – Her professional background prior to starting Butter was as a commercial lawyer specialising in Equity Capital Markets and M&A, with a focus on technology businesses. 
Steph Skevington (Co-Founder) – Her professional background prior to starting Butter includes broad experience across legal, commercial and operational roles. Steph is also a Startmate fellow.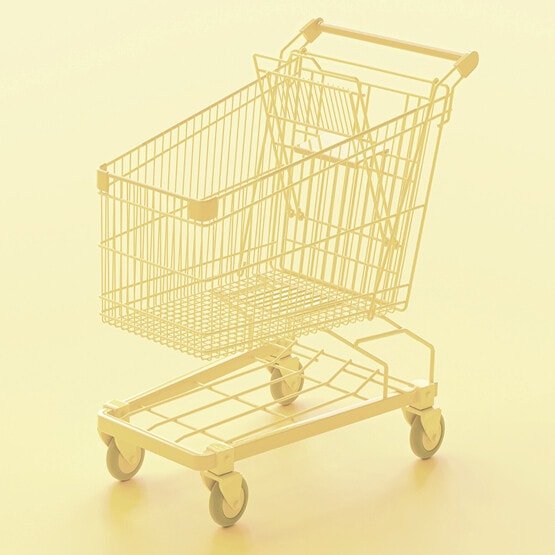 PROBLEM
Traditional contents insurance was not made with a digital consumer and an increasing renting population in mind. This, coupled with outdated delivery models and a lack of flexible policy options, has resulted in young people and renters in Australia becoming critically underinsured. While young people are buying more expensive things (laptops, smartphones, bikes etc.), they often don't have insurance to replace those items when they are lost, stolen or damaged.
SOLUTION
New Product – Butter has designed a flexible, affordable, single-item policy  directed toward young people who care about protecting their items against things like accidental damage, theft
and loss. 
New Approach – Butter has created a user-centric, beautifully designed web-app that improves customer engagement and enables customers to manage their policies, payments and claims all in one place. No frustrating phone calls or lengthy email chains.
New Channel – Butter aims to utilise a new distribution channel that embeds insurance into the e-commerce journey; removing friction points, improving convenience and creating a seamless insurance experience for a new generation of customers. 
"Insurtech Gateway has been essential in our growth. The helpful guidance from Simon, Nick and the rest of the team, along with the resources and connections have made signing up to Insurtech Gateway one of the best decisions we've made for Butter. "

Cassie Bell, Co-Founder at Butter Insurance
"Cassie and Steph presented a compelling vision of the future that we hadn't considered before. They identify a great opportunity through new technology and partnerships with specific players at the junction of finance and retail that is very backable"

Simon O'Dell, CEO at Insurtech Gateway Australia